Submit a vacancy today
Since 2005 Demob Job have been providing assistance and advice to companies across the UK who are struggling to find the engineering and technical talent they need for their business.
Our talent pool consists of candidates who have previously served in our Armed Forces; Royal Navy, British Army and Royal Air Force. This community of ex-military job seekers remain hidden and untapped by other organisations providing us with 'the edge' in introducing highly skilled and disciplined personnel to your business.
Due to the wide range of engineering and technical careers found within the military, we have the ability to deliver ex-servicemen and women into the majority of commercial sectors. We really are the best place to advertise jobs related to Engineering & Technical.
Submit your vacancy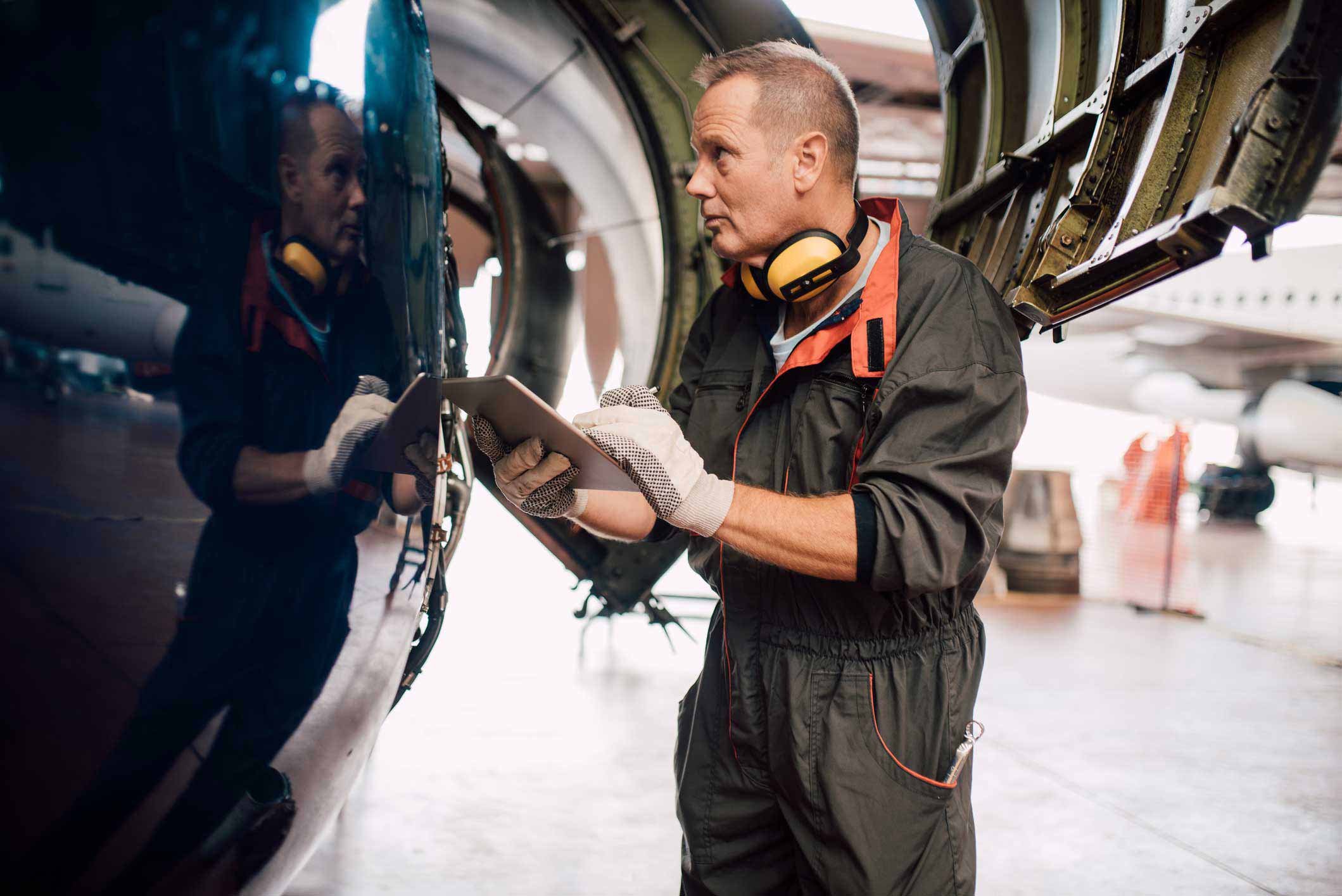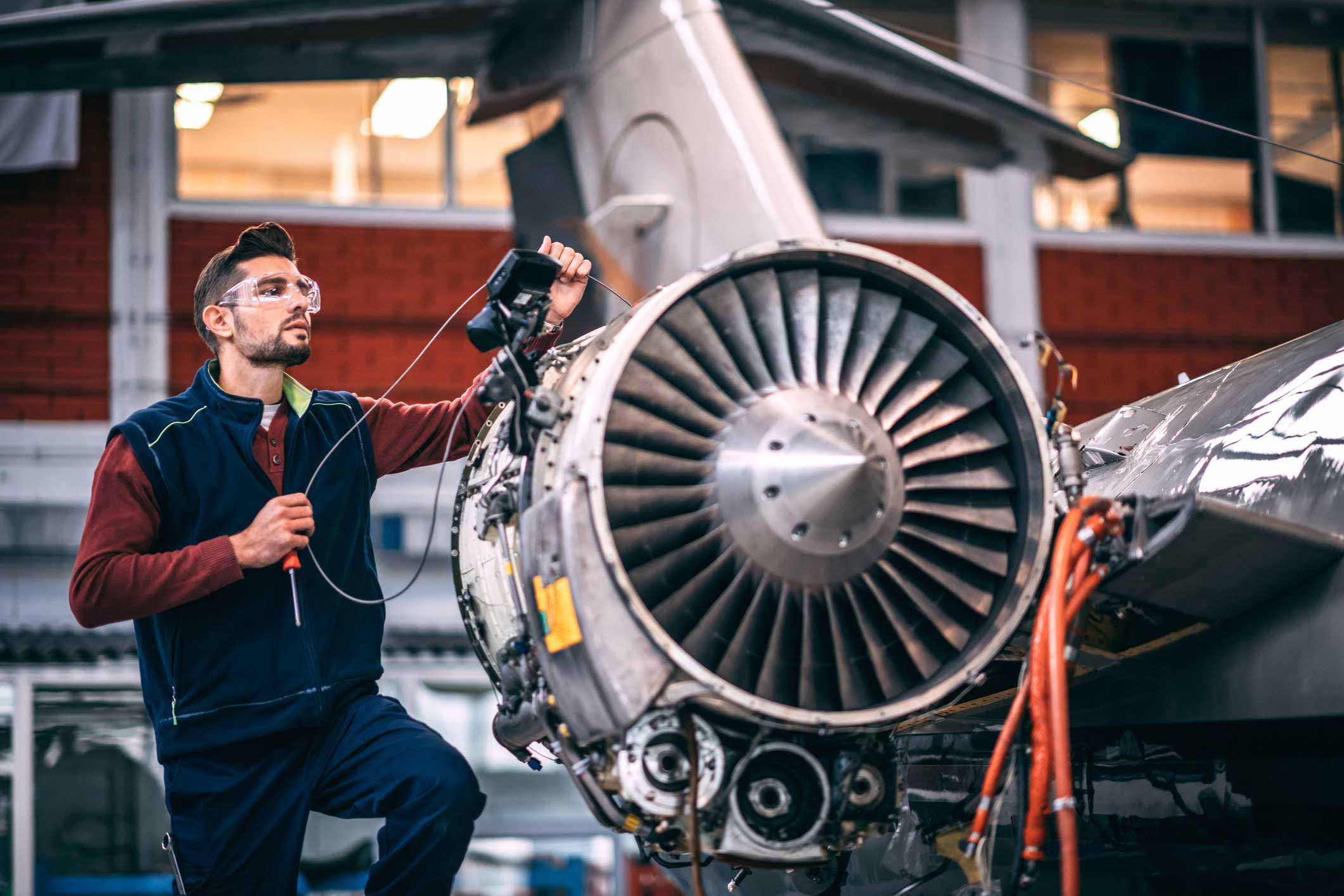 Our Results
As you would expect from a well-established recruitment agency we have a long-serving committed team who place our core values at the heart of our service delivery. We place a priority on delivering candidates who match your specific requirements; this is reflected in our growing number of companies who use us as their preferred recruitment partner and our strong conversion ratios:
Out of every 2 CVs we send to our clients at least 1 is invited for an interview
Out of every 3 candidates interviewed by our clients at least 1 is offered a position The above is achieved through your own personal account manager gaining a full understanding of your recruitment needs and then taking a 'pro-active' approach utilising our own powerful internal database of candidates along with established external resources. This often means we can deliver candidates within only a few days of starting an assignment. Again, proving that we are the best place to advertise jobs.
You may have become frustrated with seeing repetitive poor CVs from your existing resources and as a consequence now feel under pressure to employ candidates you know are not ideal.
Submit your vacancy