Who are Demob Job?
Demob Job was established in 2005 by our Managing Director Adrian Cheesman after he completed a successful full career in The Royal Corps of Signals.
His vision was to build an ethical and professional recruitment business which would champion the employability of personnel who have previously served in our Armed Forces; Royal Navy, British Army and Royal Air Force.
Since those early days we have continued to grow and now have a focused team of consultants delivering permanent recruitment services to clients all over the UK and overseas.
Our future looks bright as we continue to prosper through planned growth.
Candidate Testimonials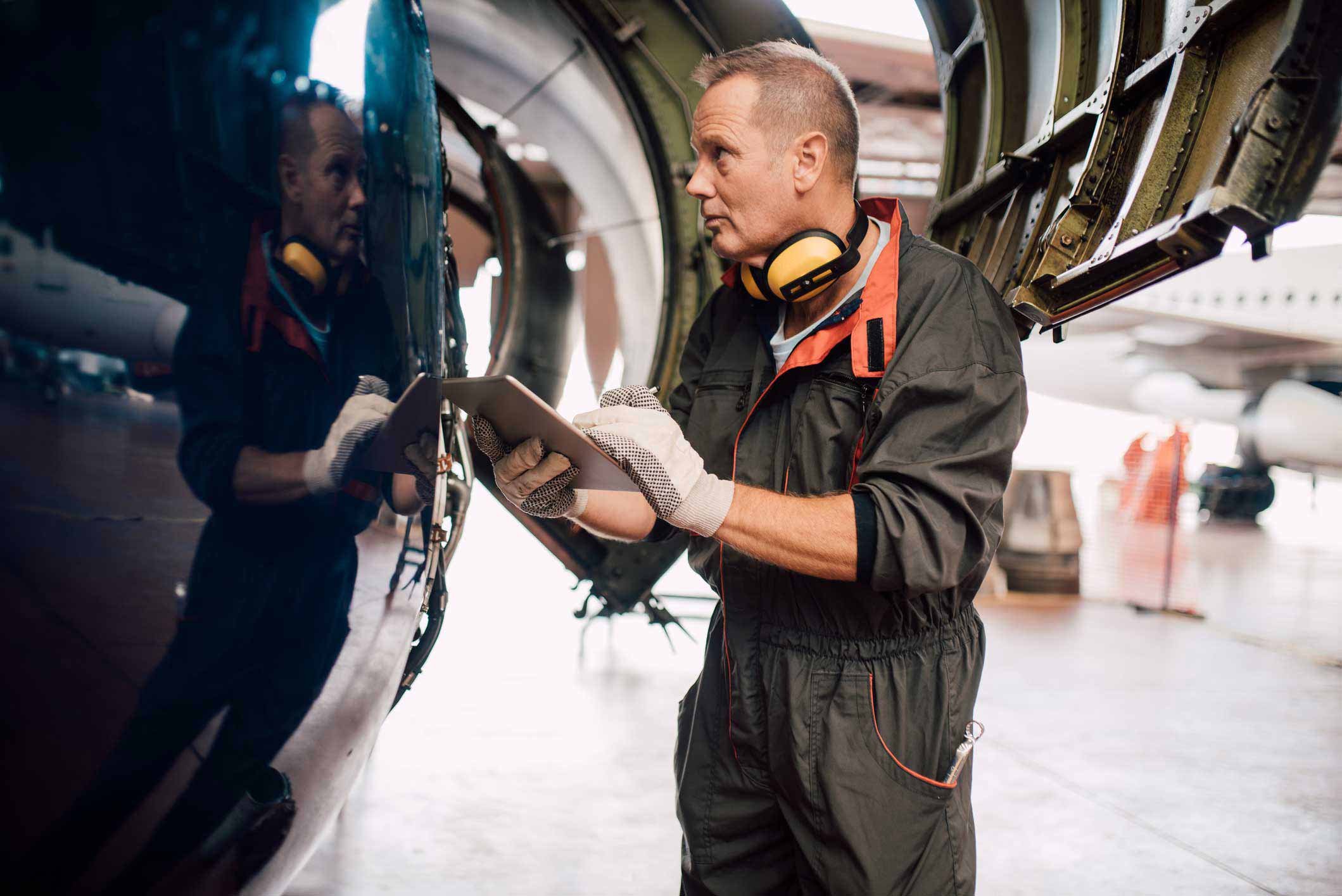 Noel (ex REME Avionic Technician)
Just before I was made redundant I received a phone call from Emma at Demob Job having previously registered on their web site. She asked if I would be interested in applying for a Field Service Manager position. I was sceptical at first but she convinced me to make an application. Unfortunately, I was unsuccessful at the interview but gained some valuable feedback which suggested that I may be more suited to a hands-on role as a Field Service Technician.  This led to a further interview and, I am glad to say, a job offer. If I had not let Emma convince me to attend the initial interview I would probably never have even tried for the second position. I would have no hesitation to recommend both Emma and Demob Job to my ex-military colleagues. Field Support Technician, Dorset
Charles (ex REME Armourer)
When I first applied for my current position I wasn't waiting long, Joanne had read my CV and contacted me within 30 minutes and was gathering information pertaining to the job advertised. This professional and friendly attitude along with continuous updates made the whole experience seamless as well as stress-free. Joanne did a wonderful job handling the details between me and my now current employer. I've been with a few contracting companies before and this has by far been the easiest I've encountered. Instrument Technician, Hertfordshire
Brent (Ex Royal Navy Seaman Specialist)
Having left the Royal Navy I spent a short period of time searching for a suitable role and found one fairly quickly.  Time moves on and I found myself searching for another new role which would tick more of the professional and personal needs boxes.  Demob Job, did that for me. With the help of Joanne and the rest of the Demob Job team, I spent a couple of weeks going through the process and on completion I was offered the position.  I could not be happier and I look forward to the new challenges the role presents. It just goes to prove with the right people anything is possible. Many thanks to Demob Job, in particular, Joanne. Technical Training Officer, Cambridgeshire
Mark (Ex Royal Air Force Engineer)
Having registered with Demob Job, I was really surprised how quickly things happened. Only 10 days from application to interview to starting with a new Job.  My thanks to Kim and Joanne for their prompt and efficient service and their kind help. The pre-interview telephone chat really helped to make sure I got the right job. I am starting as a Service Engineer with lots of international travel which I am really looking forward to.  I would highly recommend Demob Job to anyone else looking for a new job. Once again many thanks. Service Engineer, West Sussex
Technical Sales Engineer, Rotherham – Ex Royal Navy Fleet Air Arm Engineer
with transferrable skills including; Hands on mechanical engineering experience with rotating equipment, gas turbines, hydraulics, powered flying controls, transmissions, landing gear and airframes. Candidate is also self-motivated individual who is capable of developing own efficient approach to the sales aspect of the role.
Business Development Manager, Chichester – Ex REME Instrumentation Engineer
with transferrable skills including; Repair and maintenance of electro-optical equipment, managed departments and workshops as well as engineers / technicians with multiple trade disciplines and skills.
Head of Security – Manchester – Ex Royal Navy Police Commissioned Officer
with transferable skills including; Senior Security Management background. Responsibility for the management of multiple security teams. Project/Programme management dealing with defence security bids and tenders.