Who are Demob Job?
Demob Job was established in 2005 by our Managing Director Adrian Cheesman after he completed a successful full career in The Royal Corps of Signals.
His vision was to build an ethical and professional recruitment business which would champion the employability of personnel who have previously served in our Armed Forces; Royal Navy, British Army and Royal Air Force.
Since those early days we have continued to grow and now have a focused team of consultants delivering permanent recruitment services to clients all over the UK and overseas.
Our future looks bright as we continue to prosper through planned growth.
Candidate Testimonials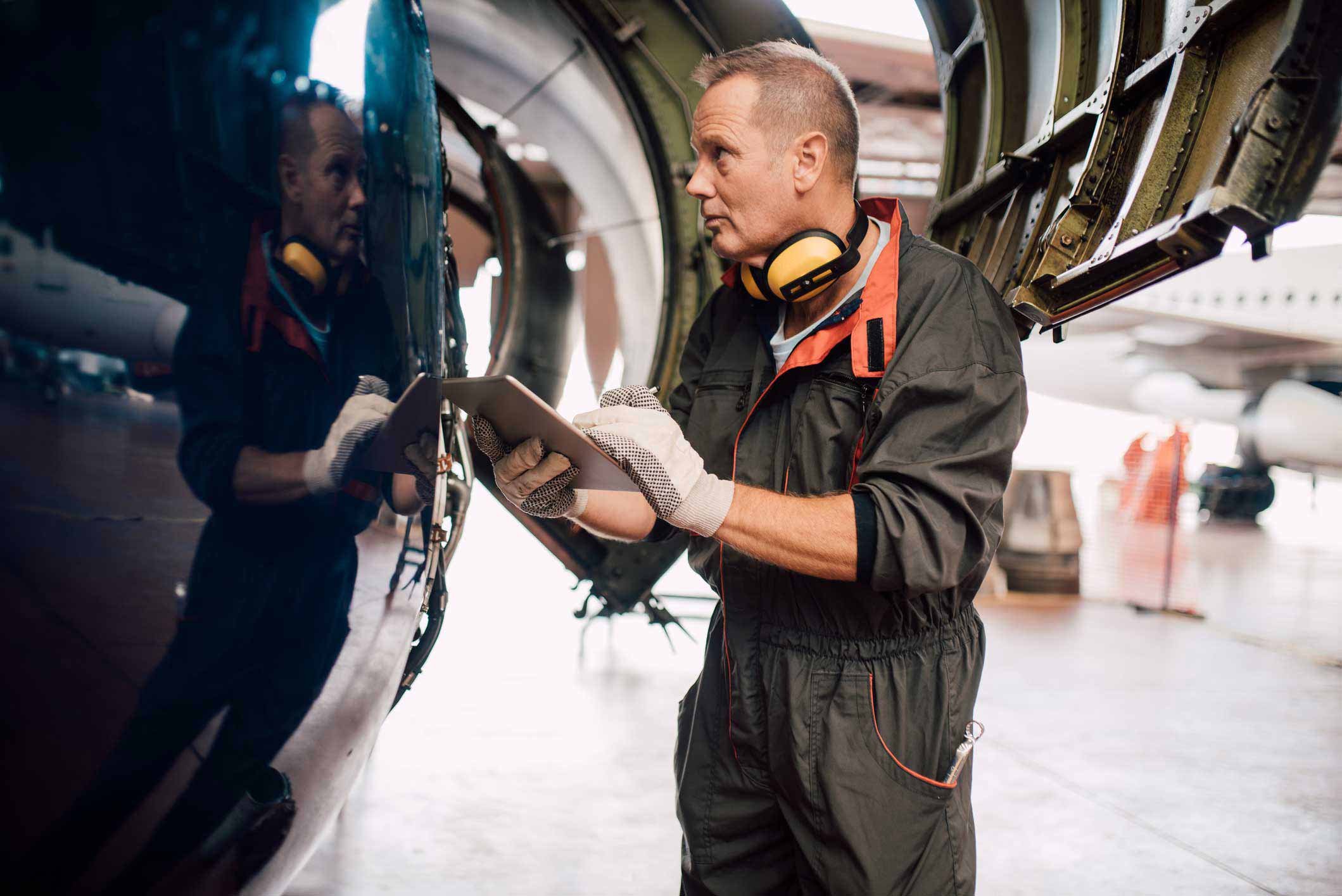 Michelle (ex-Royal Navy Marine Engineer)
I cannot recommend Demob Job enough.  Within 4 hours of applying for a position, Kim had called me to introduce herself and the agency, contacted the employer, secured me an interview and sent me a comprehensive email detailing who, what, where, why and when!  She kept in touch throughout the whole process and I'm pleased to say I attended the interview and was successful. I have dealt with many agencies including some of the 'big' names and none came close to the professionalism and thorough work of Kim at Demob Job. Thank you. Technical Sales Engineer, Cheshire
Andrew (ex Royal Marines)
I could not recommend Demob Job highly enough. I was dealing with Joanne Foster who was very helpful, friendly, and professional.   She fully prepared me for my interview and was thorough throughout the whole application process, with continual updates and phone calls.  Joanne provided me with sound advice for the interview and greatly aided my preparation.  Thank you for all your help in finding my next career step.  Andrew is now an Engineering Auditor.
Andrew (ex Royal Air Force – Mechanical Aircraft Technician)
Thanks for all the help and support I've received from Joanne at Demob Job with this transition to a new career of Field Service Technician. You've provided great knowledge about the company, role and some very useful tips for both interview stages pointing out transferable skills that can be taken from a military background. Thanks again I wouldn't have been successful without your help.  Now a Mechanical Field Service Technician covering Liverpool and Manchester
Luke (ex-Royal Signals Communications Systems Engineer)
Joanne approached me upon finding my CV online, she was very friendly and extremely enthusiastic about the role she matched to me. Joanne had a very good understanding of my skills interpenetrated from my CV and understood my background well. Throughout the whole process Joanne kept me informed of any news very promptly and I believe she liaised with the company to the highest standard. I would recommend Joanne and DEMOB JOB to any of my colleagues that may leave the forces in the future. Communications Systems Engineering Team Leader, Manchester
Sean (ex Royal Navy – Aircraft Engineering Technician)
I recently left the Royal Navy after 5 years' service and I was struggling to find a job that suited my skillset.  Joanne contacted me about a vacancy that she thought would match up with my previous military role.  She was with me every step of the way always willing to advise me and she was a great liaison between the company and myself.  With Joanne's help, I secured a job in an industry that will only expand in the future.  I'd like to thank Joanne and the Demob Job team for helping me on my journey to a new career. Now a Field Service Engineer covering the North East
Matthew (ex REME Avionics Technician)
I applied for a Field Service Technician Role through Demob and was promptly contacted by Joanne who after ascertaining my suitability for the role arranged for me to attend an interview. I was successful and offered the job the same day which I accepted. Throughout the entire process, Joanne was always on hand to help me prepare for the interview, keeping me informed and ensuring everything ran smoothly up to my first day of work. Overall all I could not recommend Demobjob enough. Field Service Technician, Belfast
Harun (ex Royal Signals – Communications Systems Engineer)
I applied for a technical role in Northern Ireland which closely matched my profile and I received a prompt call from Joanne at Demob Job to discuss my current situation and to organise an interview with a potential employer.  She was so understanding of the daunting prospect of leaving the military and from the get-go, she was reassuring me that my skills and experience are attractive in the commercial sector.  Joanne kept me in the loop and made sure I was never left wondering where I was in the application process.  I don't think I could have found such a good role that pays well and where I am able to utilise my skills from the military without her help.  I fully recommend Joanne Foster and Demob Job to anyone wanting to resettle from their military in the future.  Now employed as a Field Support Technician in Northern Ireland