Who are Demob Job?
Demob Job was established in 2005 by our Managing Director Adrian Cheesman after he completed a successful full career in The Royal Corps of Signals.
His vision was to build an ethical and professional recruitment business which would champion the employability of personnel who have previously served in our Armed Forces; Royal Navy, British Army and Royal Air Force.
Since those early days we have continued to grow and now have a focused team of consultants delivering permanent recruitment services to clients all over the UK and overseas.
Our future looks bright as we continue to prosper through planned growth.
Candidate Testimonials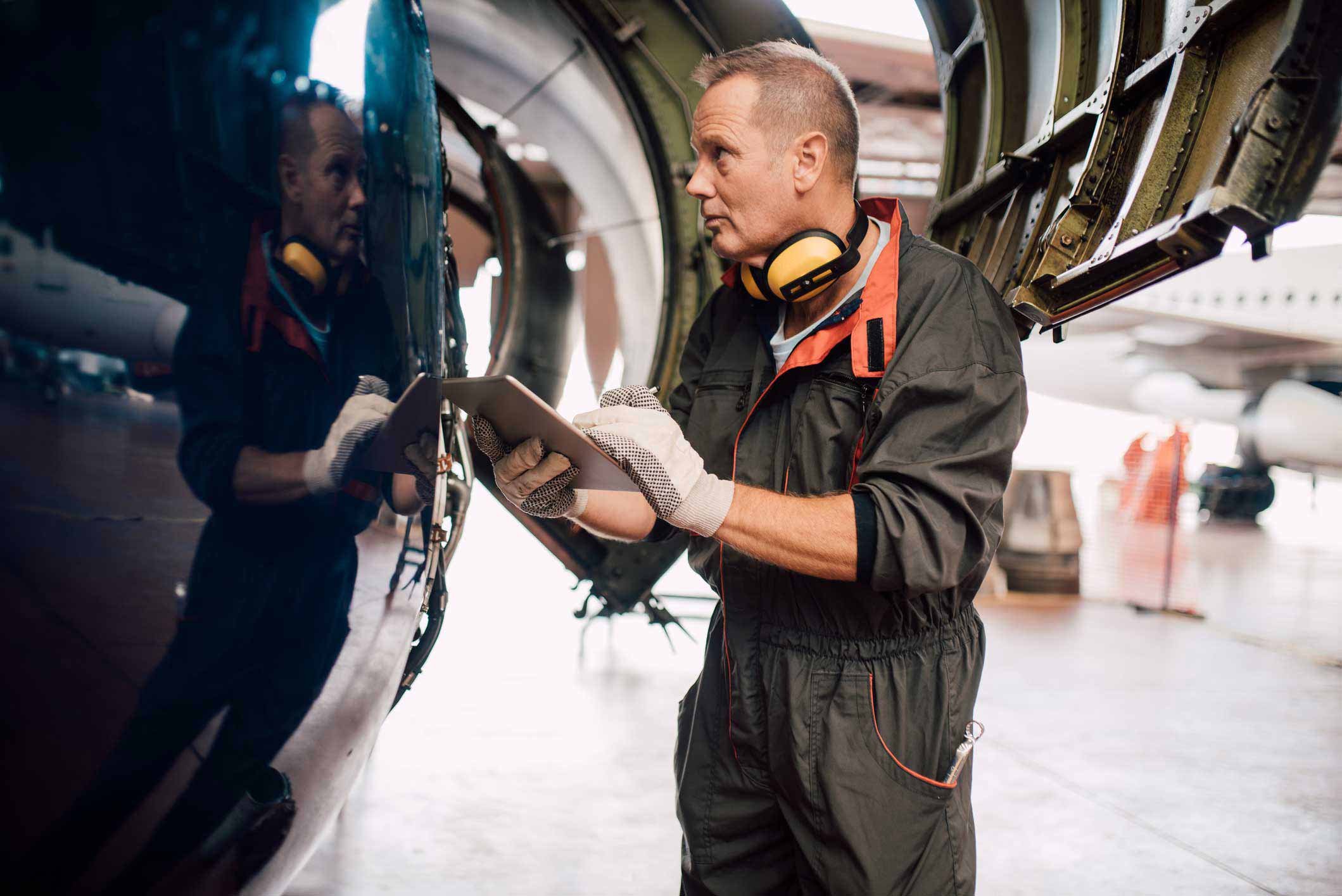 Daniel (ex-Royal Navy Marine Engineer)
After being tagged in the job advertisement by a colleague, Emma was very quick to get in touch with me and have a thorough conversation about my background, skills and whether or not I was an appropriate candidate for the job. Emma kept me up to date throughout the process with friendly and informative conversations including preparations for the interview and eventually explaining that my application was successful. In a time that could become very stressful as my TX date was looming, Emma and the whole Demob Job team remained very calm and helpful. I couldn't recommend them enough, thanks for all the help. Project Engineer (Mechanical), Northumberland
Andrew (ex Royal Marines)
I could not recommend Demob Job highly enough. I was dealing with Joanne Foster who was very helpful, friendly, and professional.   She fully prepared me for my interview and was thorough throughout the whole application process, with continual updates and phone calls.  Joanne provided me with sound advice for the interview and greatly aided my preparation.  Thank you for all your help in finding my next career step.  Andrew is now an Engineering Auditor.
Rob (ex Royal Navy Weapons Engineer)
Excellent recruitment company, love to focus on ex military and as we all know, leaving the Armed Forces is a big step, always stay in contact with you and keep you updated with your process. This was the very first job I applied for, and I was successful, and in the field I wanted, my consultant was Emma Saxton. 10 out of 10 for the effort she put in, no complaints. Rob is now employed as a Field Service Engineer in the Gloucestershire area.
Craig (ex Royal Navy Logistics Specialist)
I left the Royal Navy in July 20 having served just under 7 years as a Supply Chain Logistics Specialist. DEMOB JOB approached me on the 24th July to discuss a vacancy they had available. After a few telephone conversations with DEMOB JOB regarding the position and a little bit of information about the company I was successful in being put forward for an interview with the company the following week. The next day I was again contacted by DEMOB JOB to inform me I had been successful in the interview and the company was offering me the position available. I accepted the offer and was given a start date. I would have no hesitation in recommending DEMOB JOB to any ex military personnel or current serving members who are in the process of leaving HM Armed Forces and seeking employment in civvie street.  Craig is now employed as a Defence Operations Coordinator in Tyne & Wear.
Chris (ex Royal Electrical and Mechanical Engineers)
Emma contacted me after I applied for a Field Service Engineer position. Within days Emma came back to me, spoke to me about the vacancy and then helped me tweak my CV specifically for the role.  Emma helped me with every step of the process happy to use several methods of contact as I was difficult to reach due to my work commitments.  She was patient and understanding.  Thanks to Emma, within 5 weeks I had started a new job. In addition, my new boss has since alluded that this was his first-time using Demob Job and he was so pleased how it had worked out. Both my new boss and I would highly recommend Demob Job to anybody who is looking for a new career after their military career.  Double thumbs-up for Demob Job! Now a Field Service Engineer in West Yorkshire
Luke (ex-Royal Signals Communications Systems Engineer)
Joanne approached me upon finding my CV online, she was very friendly and extremely enthusiastic about the role she matched to me. Joanne had a very good understanding of my skills interpenetrated from my CV and understood my background well. Throughout the whole process Joanne kept me informed of any news very promptly and I believe she liaised with the company to the highest standard. I would recommend Joanne and DEMOB JOB to any of my colleagues that may leave the forces in the future. Communications Systems Engineering Team Leader, Manchester
Samuel (ex Royal Navy Marine Engineering Technician)
After many false promises from other recruitment agencies and losing hope after leaving the military I was recommended to use Demob Job. I was immediately filled with confidence and the feedback was transparent and instant. I have now finally found not only a job but a career that I thoroughly enjoy with plenty of progression and excitement. This is all down to Joanne who is dedicated on a personal and professional level! Thanks again Joanne!!  Samuel is now employed as a Mechanical Engineer in Plymouth, Devon.