Who are Demob Job?
Demob Job was established in 2005 by our Managing Director Adrian Cheesman after he completed a successful full career in The Royal Corps of Signals.
His vision was to build an ethical and professional recruitment business which would champion the employability of personnel who have previously served in our Armed Forces; Royal Navy, British Army and Royal Air Force.
Since those early days we have continued to grow and now have a focused team of consultants delivering permanent recruitment services to clients all over the UK and overseas.
Our future looks bright as we continue to prosper through planned growth.
Candidate Testimonials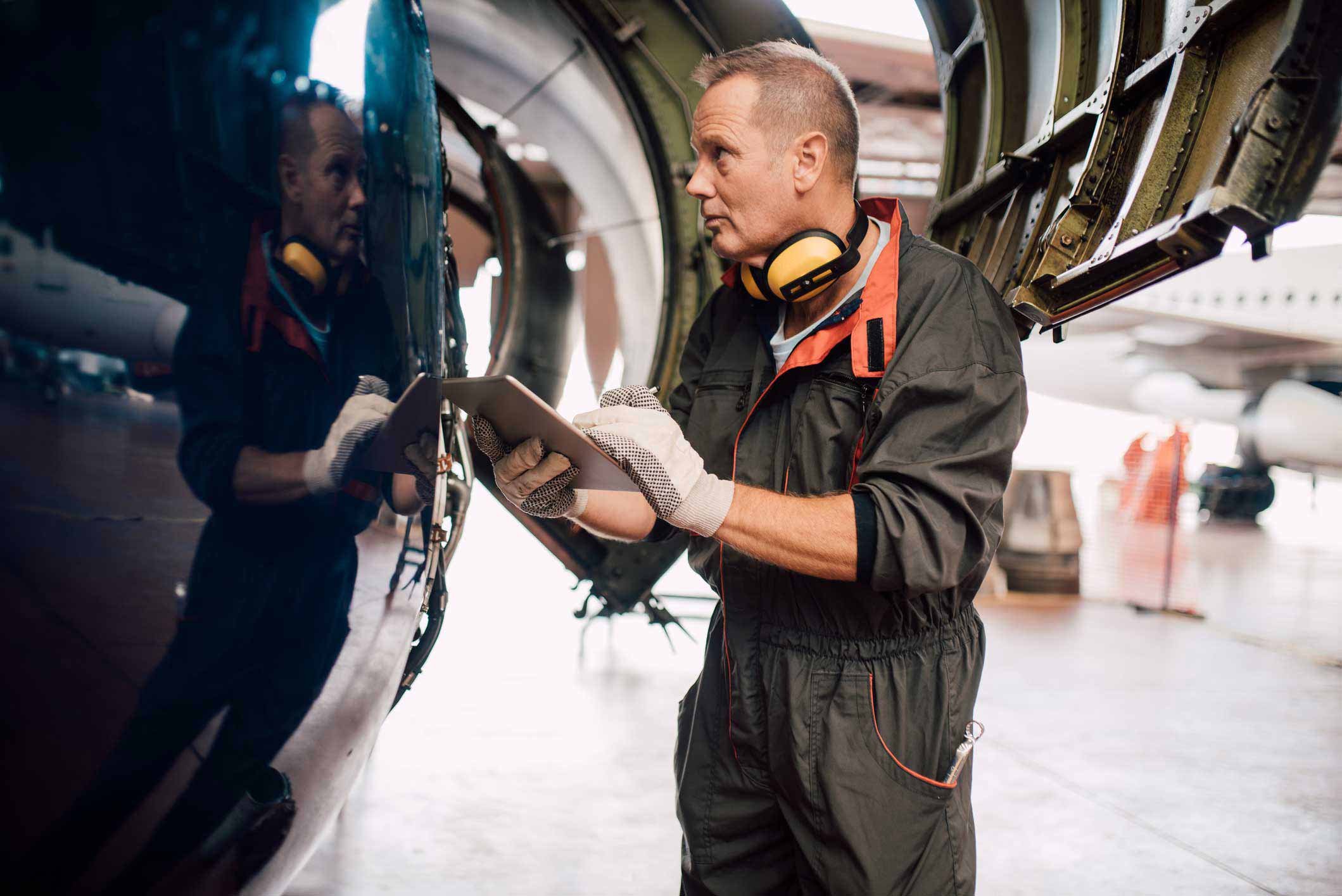 Richard (ex-Royal Air Force)
"After unexpectedly being made redundant I found myself dumped into the job search world. Once my CV was posted online I was bombarded with endless phone calls from many recruitment agencies. Many vacancies didn't match my preferences and the whole situation was time consuming and overwhelming. Joanne Foster at Demob Job was a lifesaver and matched my military experience and industry skills to my perfect job. In her role as Recruitment Team Manager, Joanne provided invaluable interview advice, guiding me through the process with skill, knowledge and professionalism. The result was being offered my dream job. Every cloud has a silver lining thanks to Joanne and the Demob Job team."
Head of Security – Manchester – Ex Royal Navy Police Commissioned Officer
with transferable skills including; Senior Security Management background. Responsibility for the management of multiple security teams. Project/Programme management dealing with defence security bids and tenders.
Mike (REME Electronics Engineer)
In the months leading up to the end of my military service I somewhat ambitiously applied for a job as a Customer Support Engineer.  Even though this was in September and I was not due to leave until February I received a call from Joanne at Demob Job to discuss the role.  Initially as my end of service was still some time away it looked like I would not be considered.  Fast forward a couple of weeks and Joanne called me back to inform me this could still happen.  After a phone and formal interview, I was offered the job. Throughout this period Joanne was in contact with me almost on a day to day basis working tirelessly to get the details sorted and even helped me to get released early from the Army.  I would recommend Demob Job and Joanne in particular to anybody leaving the Armed Forces. Customer Support Engineer, East Midlands
Paul (ex-Royal Navy)
From the beginning of my application, Joanne was a consummate professional. I was always treated with respect and was kept up to date throughout the process. This included arranging interview timings and also providing up to date advice regarding interview techniques. I found Joanne's colleagues polite and courteous and dealt with any queries in a swift manner. Joanne has taken the stress out of pursuing a career change, and I now look forward to starting that new career. In whole, I would fully recommend the services provided by Demob Job to any would-be job hunter. Technical Training Officer, Tyne and Wear
Survival Equipment Fitter, Tetbury, Ex Royal Navy Survival Equipment Engineer
with transferrable skills including; Maintenance of all aspects of survival equipment including life rafts, flotation equipment, flying clothing, night-vision devices and parachutes fitted to Military aircraft. Instructing Aircrew and other personnel in survival situations, both at sea and on land.
Mark (ex REME Avionics Technician)
I phoned Demob Job to enquire about a job I had seen advertised which closely matched my skill set. I was put in touch with Joanne at Demob Job who explained the vacancy in detail and discussed my background and expectations.  This lead to me being introduced to the company which resulted in an interview being arranged very quickly. The interview was a three-step process, one interview by phone, and two further interviews face to face. Joanne kept in constant touch with myself and the employer making sure that I knew what to expect and that I was fully prepared for each interview. Without Joanne`s help, support, and encouragement, it would have been extremely unlikely that I would have got the job.  Even after the job offer Demob Job still contacted me to ensure that I was completely happy.  I found everybody who I dealt with at Demob Job, especially Joanne, extremely helpful and polite. Field Service Engineer, North West
Lecturer of Aerospace Engineering Studies, Nottingham – Ex Royal Air Force Mechanical Aircraft Technician
with transferrable skills including; Strong Mechanical Aircraft Engineering background, held the position of Training Manager developing and delivering a training course to military apprentices on Gas Turbine Engines. Subject Matter Expert for several systems and an instructor in many others; responsible for the delivery, development and maintenance of courseware, training manuals and training materials.