Who are Demob Job?
Demob Job was established in 2005 by our Managing Director Adrian Cheesman after he completed a successful full career in The Royal Corps of Signals.
His vision was to build an ethical and professional recruitment business which would champion the employability of personnel who have previously served in our Armed Forces; Royal Navy, British Army and Royal Air Force.
Since those early days we have continued to grow and now have a focused team of consultants delivering permanent recruitment services to clients all over the UK and overseas.
Our future looks bright as we continue to prosper through planned growth.
Candidate Testimonials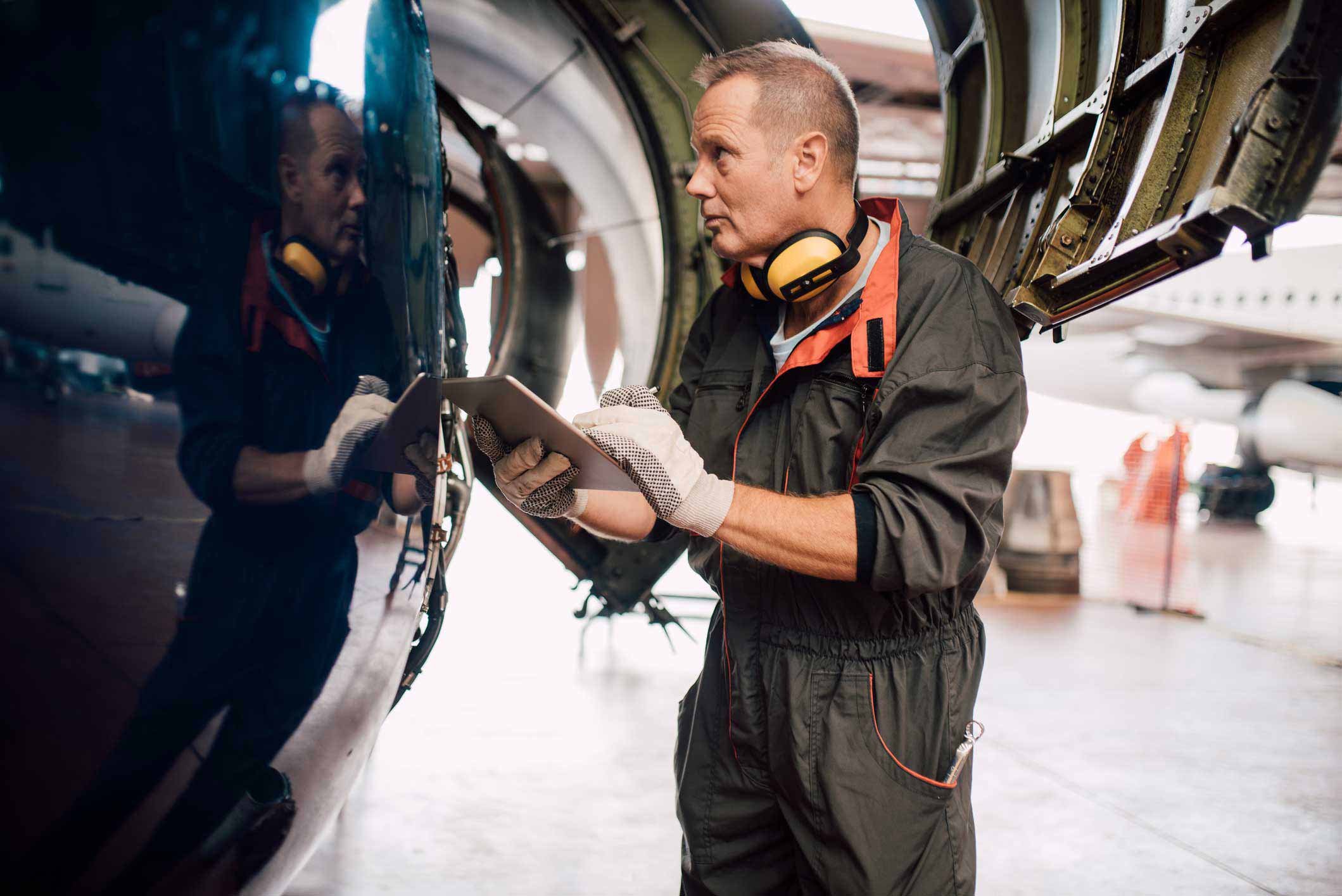 Curtis (ex Royal Navy Electrical & Electronic Engineer)
A big 'thank you' to the Demob Job team, my first phone call with Emma gave me a positive feeling that they would find something for me. Joanne was brilliant in keeping me informed during the process and helped secure a position in a role that I had requested in my initial criteria. Would highly recommend to any ex-military to register!'. Curtis is now employed as an Electrical Engineer in Tyne & Wear.
Chris (ex Royal Signals – Communications Systems Operator)
After receiving a Demob Job Vacancy Alert that ticked all my boxes, I contacted Adrian for further details.  One-week later I was sat in front of his client and was duly successful in being offered the role.  Adrian immediately made me feel at ease, ensuring that the process was comfortable, yet structured, with all necessary support and advice along the way.  Three weeks from my initial contact with Adrian I start my new role and I'm over the moon!  I cannot recommend Adrian and his team highly enough, many thanks indeed!  Now a Field Based Training Executive in Gloucestershire
Sean (ex-Royal Navy)
"I recently left the Royal Navy after 5 years' service and I was struggling to find a job that suited my skillset.  Joanne contacted me about a job that she thought would match up with my previous role.  She was with me every step of the way always willing to advise me and she was a great liaison between the company and myself.  With Joanne's help I secured a job in an industry which will only expand in the future.  I'd like to thank Joanne and the Demob Job team for helping me on my journey to a new career." – now a Field Service Engineer in the North East
Colin (Ex Royal Navy Marine Engineer)
I saw a job advertised through Demob Job and thought 'this is me' and I applied.  Joanne was very quickly on the case.  I found her to be very friendly, helpful and very professional.  She helped me through the application and interview process with advice and guidance and I was lucky enough to get the job.  I am truly very grateful to Joanne and the fantastic Demob Job team and would absolutely recommend Joanne and Demob-Job.  Brilliant! Thank you all, Colin. Maintenance Engineer, Bury St Edmunds, Suffolk
Andrew (ex Royal Air Force – Mechanical Aircraft Technician)
Thanks for all the help and support I've received from Joanne at Demob Job with this transition to a new career of Field Service Technician. You've provided great knowledge about the company, role and some very useful tips for both interview stages pointing out transferable skills that can be taken from a military background. Thanks again I wouldn't have been successful without your help.  Now a Mechanical Field Service Technician covering Liverpool and Manchester
Mark (ex-Royal Signals Radio Technician)
I saw a position advertised on the Demob Job website that caught my interest and seemed to be exactly what I was looking for.  I zapped a copy of my C.V with a  covering letter over to Joanne at and she called me back within an hour.  Joanne said that she thought my skills set matched most of those required by the prospective employer. Anyway, to cut a short story short, Joanne managed to get me an interview within a couple of days and the rest is history.   My experience with Demob Job has been extremely positive all the way through; very polite, very courteous and very discreet. Unlike other agencies where you get passed around from one person to another, the whole process was managed by one person.  Joanne kept in constant contact to make sure that things were on track.  I would thoroughly recommend Demob Job recruitment agency to all ex-military. They do a great job! Thanks, Joanne, I start my new job on Monday. Electronics Assembly & Test Engineer, Carlisle, Cumbria
Chris (ex Royal Air Force – Radar Technician)
Leaving the military is a daunting thought for everyone.  But to leave when a pandemic is in full swing really made me rethink my options.  However, after speaking with Adrian at Demob Job, my mind was at ease. We spoke about what I was looking for with regards to my future.  After only days he found what I can only describe, as a dream job for me. From then on the process was swift. I never felt alone and Adrian was there every step of the way.  A few months ago I was petrified about how I would pay to keep a roof over my head.  Now I'm comfortably in a job I enjoy.  I can't thank Adrian and Demob Job enough for getting me on the right path to a fulfilling career.  Now a Maintenance Engineer in London