Who are Demob Job?
Demob Job was established in 2005 by our Managing Director Adrian Cheesman after he completed a successful full career in The Royal Corps of Signals.
His vision was to build an ethical and professional recruitment business which would champion the employability of personnel who have previously served in our Armed Forces; Royal Navy, British Army and Royal Air Force.
Since those early days we have continued to grow and now have a focused team of consultants delivering permanent recruitment services to clients all over the UK and overseas.
Our future looks bright as we continue to prosper through planned growth.
Candidate Testimonials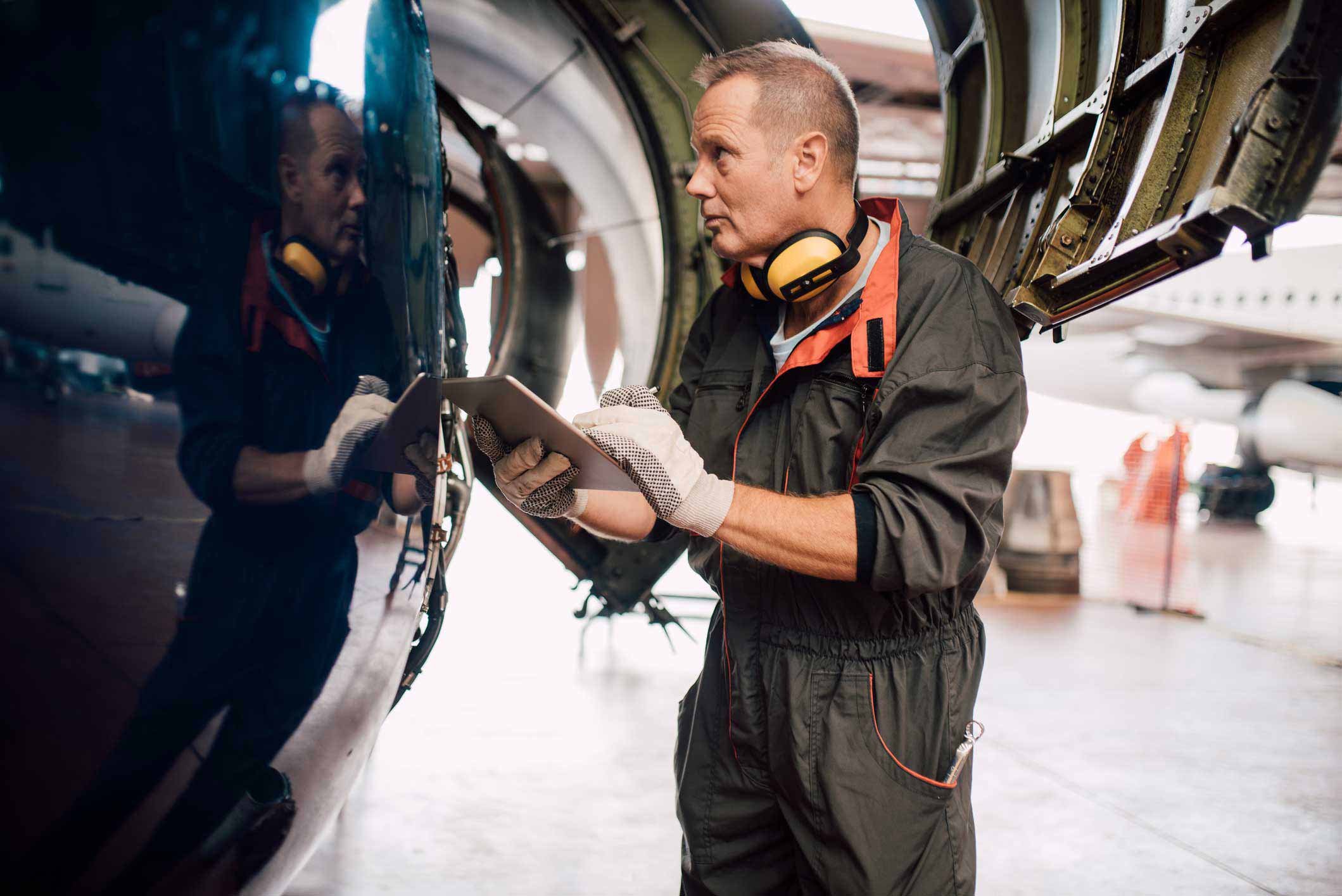 Arran (ex REME Electronics Technician)
I was contacted by Emma at Demob Job a couple of months prior to leaving the military. Within 24 hours from first talking, Emma had already arranged two interviews with potential employers within walking distance of my house. One of these interviews proved successful and I was subsequently offered the job in which I am now very happy. Emma went the extra mile to ensure my transition into civilian life was easy and hassle-free, it felt like a very personal service and she has followed up with me a couple of times now, wishing me well and ensuring everything is going ok. All in all, Demob Job and Emma will do what it takes to ensure you find the right job. Field Service Engineer, Lancashire
Richard (ex-Royal Air Force – Aircraft Mechanical Technician)
After uploading my CV to several job boards, I was contacted by Kim of Demob Job, to discuss what I was after in a new job and employment opportunities within the relevant sectors. She was regularly in contact throughout my job search, application and subsequent offer of employment, to provide updates, encouragement and ensure I was ready for the next stage of the process. She underwent this task in a friendly, personal and professional manner, which ensured I was relaxed and confident, in what is usually an uncertain and stressful time. The service provided by Kim and the Demob Job team is second to none and should be every ex-forces first stop when seeking employment. Mechanical Field Service Engineer, Thetford, Norfolk
Noel (ex REME Avionic Technician)
Just before I was made redundant I received a phone call from Emma at Demob Job having previously registered on their web site. She asked if I would be interested in applying for a Field Service Manager position. I was sceptical at first but she convinced me to make an application. Unfortunately, I was unsuccessful at the interview but gained some valuable feedback which suggested that I may be more suited to a hands-on role as a Field Service Technician.  This led to a further interview and, I am glad to say, a job offer. If I had not let Emma convince me to attend the initial interview I would probably never have even tried for the second position. I would have no hesitation to recommend both Emma and Demob Job to my ex-military colleagues. Field Support Technician, Dorset
Richard (ex British Army – Royal Signals Electrician)
I was contacted by Joanne Foster from Demob Job recruitment agency regarding an exciting opportunity within a national engineering company.  Throughout the recruitment process I was kept fully informed at every stage of the selection process, the communication was excellent and at no stage was I left not knowing exactly what was expected from me.  I would like to thank Joanne for all the hard work she has done over the last four months.  Richard is now employed as a Service Engineer in Kent.
Chris (ex Royal Air Force – Radar Technician)
Leaving the military is a daunting thought for everyone.  But to leave when a pandemic is in full swing really made me rethink my options.  However, after speaking with Adrian at Demob Job, my mind was at ease. We spoke about what I was looking for with regards to my future.  After only days he found what I can only describe, as a dream job for me. From then on the process was swift. I never felt alone and Adrian was there every step of the way.  A few months ago I was petrified about how I would pay to keep a roof over my head.  Now I'm comfortably in a job I enjoy.  I can't thank Adrian and Demob Job enough for getting me on the right path to a fulfilling career.  Now a Maintenance Engineer in London
Mark (ex-Royal Signals Radio Technician)
I saw a position advertised on the Demob Job website that caught my interest and seemed to be exactly what I was looking for.  I zapped a copy of my C.V with a  covering letter over to Joanne at and she called me back within an hour.  Joanne said that she thought my skills set matched most of those required by the prospective employer. Anyway, to cut a short story short, Joanne managed to get me an interview within a couple of days and the rest is history.   My experience with Demob Job has been extremely positive all the way through; very polite, very courteous and very discreet. Unlike other agencies where you get passed around from one person to another, the whole process was managed by one person.  Joanne kept in constant contact to make sure that things were on track.  I would thoroughly recommend Demob Job recruitment agency to all ex-military. They do a great job! Thanks, Joanne, I start my new job on Monday. Electronics Assembly & Test Engineer, Carlisle, Cumbria
Tony (Ex British Army Major)
I have had the benefit of Emma Saxton's help in recently securing a senior logistics management role in London. If I could summarise her many positive professional attributes in three words they would be; proactive, diligent and tenacious. She is undoubtedly the best recruiter I have worked with in recent months and I wholeheartedly recommend her to anyone seeking a new management position, especially those with an Armed Forces background. She has considerable potential to advance in her chosen profession and I will be directly recommending her to friends and colleagues. Emma: it's been a pleasure! Logistics Manager, London