Who are Demob Job?
Demob Job was established in 2005 by our Managing Director Adrian Cheesman after he completed a successful full career in The Royal Corps of Signals.
His vision was to build an ethical and professional recruitment business which would champion the employability of personnel who have previously served in our Armed Forces; Royal Navy, British Army and Royal Air Force.
Since those early days we have continued to grow and now have a focused team of consultants delivering permanent recruitment services to clients all over the UK and overseas.
Our future looks bright as we continue to prosper through planned growth.
Candidate Testimonials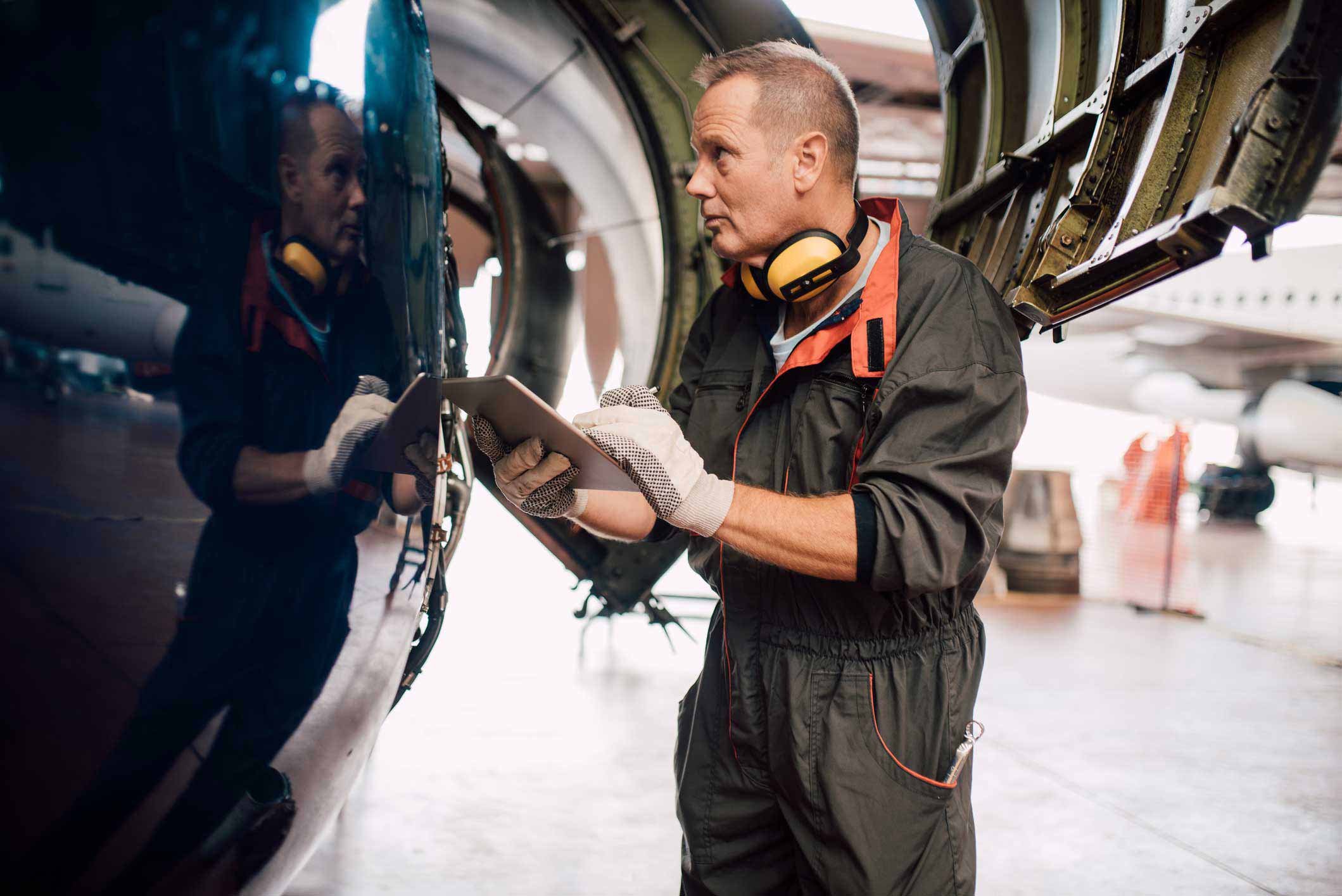 Radio Engineer – London – EX Royal Navy CIS Specialist
with transferable skills including; programming and configuration of radio, satellite and telecommunications equipment.  Hands on experience with HF/VHF/UHF radio communications.
Paul (ex-Royal Air Force Engineer)
Joanne contacted me from Demob Job regarding a Regional Manager vacancy in the North of England with a Facilities Management Group. I was extremely impressed with her knowledge of my military background and the transferable skills I could offer to a civilian employer. Joanne's initial contact led me to secure a new job. Since starting work I have recommended Demob Job to some of my old military friends. Technical Health & Safety Regional Manager, Yorkshire
Telecommunications Project Manager, Heathrow – Ex Royal Signals Communication Systems Manager
with transferable skills including; hands-on engineering skills, fault finding and diagnostics, data retrieval, wireless network platforms, mobile networks, managing budgets, risk assessments, health and safety, equipment care, managing up to 50 engineers.
HSEQ Advisor, Manchester – Ex Royal Navy Chief Petty Officer
who recently became both NEBOSH and IOSH qualified, transferable skills include experience of carrying out internal audits and inspections, writing and publishing internal health and safety policies/strategies, maintain ISO14001 EMS and OHSAS 18001 accordingly and investigation of injuries, dangerous occurrences and environmental incidents.
Dave (ex-Royal Navy Warrant Officer Marine Engineer)
When I contacted Demob Job regarding a vacancy that was advertised on their web site I was put straight through to Joanne who gave me a detailed description of the available position and assisted with my application throughout the whole process. In what can be an extremely stressful and worrying time leaving the Armed Forces, Joanne's assistance and advice put me immediately at ease about how I can transfer my military knowledge and experience into civilian life.  I could not recommend Demob Job enough to all service leavers. Electrical Technician, Cheshire
Raymond (ex-Royal Navy Aircraft Technician)
I found Joanne and Demob Job very helpful and friendly.  It felt as if Joanne was actively helping me secure a job whereas with some agencies I feel as if they are not too bothered either way.  Demob Job seem like a very organised agency and Joanne kept me informed right the way throughout the process. Thanks once again and I appreciate all your help! Mechanical Shift Maintenance Engineer, Lancashire
Vehicle Mechanic, Northampton – Ex Royal Navy Marine Engineer
with transferable skills including working on a variety of vehicles from land rovers through to tanks and associated equipment, often have experience of lifting and loading equipment.