Who are Demob Job?
Demob Job was established in 2005 by our Managing Director Adrian Cheesman after he completed a successful full career in The Royal Corps of Signals.
His vision was to build an ethical and professional recruitment business which would champion the employability of personnel who have previously served in our Armed Forces; Royal Navy, British Army and Royal Air Force.
Since those early days we have continued to grow and now have a focused team of consultants delivering permanent recruitment services to clients all over the UK and overseas.
Our future looks bright as we continue to prosper through planned growth.
Candidate Testimonials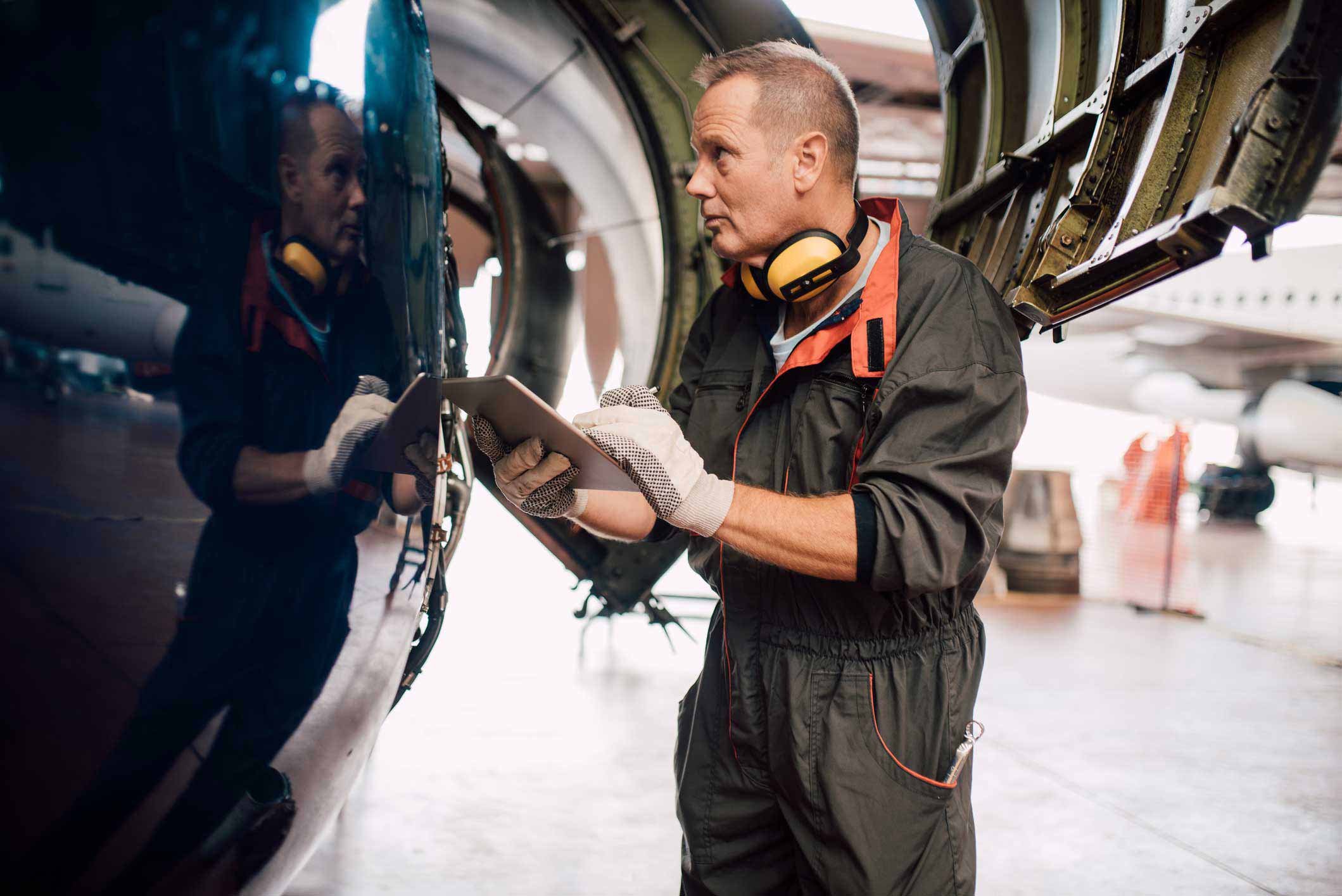 Raymond (ex-Royal Navy Aircraft Technician)
I found Joanne and Demob Job very helpful and friendly.  It felt as if Joanne was actively helping me secure a job whereas with some agencies I feel as if they are not too bothered either way.  Demob Job seem like a very organised agency and Joanne kept me informed right the way throughout the process. Thanks once again and I appreciate all your help! Mechanical Shift Maintenance Engineer, Lancashire
Don (ex-Royal Marines)
During the month on November 2015, I spotted a job on the Demob website and the greater detail I read the more it became apparent the job appealed to me. I sent my CV along with a covering letter to Demob and later that same morning (Tuesday) I received a phone call from Joanne at Demob explaining more about the role and what the client was looking for. Then on Thursday, I attended the first round of interviews, I was informed by Joanne that the client had invited me back for a second interview on Monday, again I attended the client premises for the second interview, and then on Friday I was offered the job by the client which was great news. Joanne from Demob was very helpful and supportive throughout the whole process, keeping me updated and informed and also answering any questions or concerns that I had. Joanne remained at the end of the phone throughout and I also received follow calls which were great. I am now embarking on a new career and would like to thank Joanne and Demob for their very friendly help and advice. Demob is a site I would recommend to all ex-military people who are looking for or wishing to change their career. Auditor, Birmingham
Delivery Manager, Catterick – Ex Royal Electrical and Mechanical Engineer (REME) Senior Manager
with transferable skills including; Producing and implementing safety policies, conducting safety surveys and audits on behalf of Senior Management, providing tool box talks, briefings and support for Health and Safety issues. Conducting accident investigations and provide written reports.
HSEQ Advisor, Manchester – Ex Royal Navy Chief Petty Officer
who recently became both NEBOSH and IOSH qualified, transferable skills include experience of carrying out internal audits and inspections, writing and publishing internal health and safety policies/strategies, maintain ISO14001 EMS and OHSAS 18001 accordingly and investigation of injuries, dangerous occurrences and environmental incidents.
Robert (ex-Royal Navy Marine Engineer)
I recieved a phone call from Emma explaining a vacancy had become available. Emma was very polite and helpful throughout the process and advised me before and after the interview. Any questions or queries I had were dealt with by Emma after hearing the good news of a successful interview and following job offer. Had Emma not of made the original phone call recognising my skills and job to suit I would not find myself working for a successful company in a role I enjoy. Thank you Emma. Project Engineer (Mechancial), Northumberland
Construction Planning Manager – Ex British Army Royal Engineer Warrant Officer
Managing both minor and major work services within an Ministry of Defence (MoD) environment. Ensuring all KPIs and Service Level Agreements (SLAs) are reached and adhered to along with controlling project spend. Strong understanding of military publications including JSP375.
Andrew (ex-Army Royal Military Police)
I was contacted by Demob Job in early January 2015 regarding a highly prestigious role within the Security Industry.  I had been job hunting for a number of months so was particularly pleased to not only receive the call but to be given a comprehensive description of the roles and responsibilities required in order that I could attend the initial interview well prepared.  After being successful at the first interview I was then called forward for a panel interview and was eventually offered the role which I was delighted to accept. Throughout the process, Joanne Foster, the Recruitment Team Manager, was highly proactive in preparing me and offering feedback which I found invaluable. Head of Operational Development, Berkshire