Who are Demob Job?
Demob Job was established in 2005 by our Managing Director Adrian Cheesman after he completed a successful full career in The Royal Corps of Signals.
His vision was to build an ethical and professional recruitment business which would champion the employability of personnel who have previously served in our Armed Forces; Royal Navy, British Army and Royal Air Force.
Since those early days we have continued to grow and now have a focused team of consultants delivering permanent recruitment services to clients all over the UK and overseas.
Our future looks bright as we continue to prosper through planned growth.
Candidate Testimonials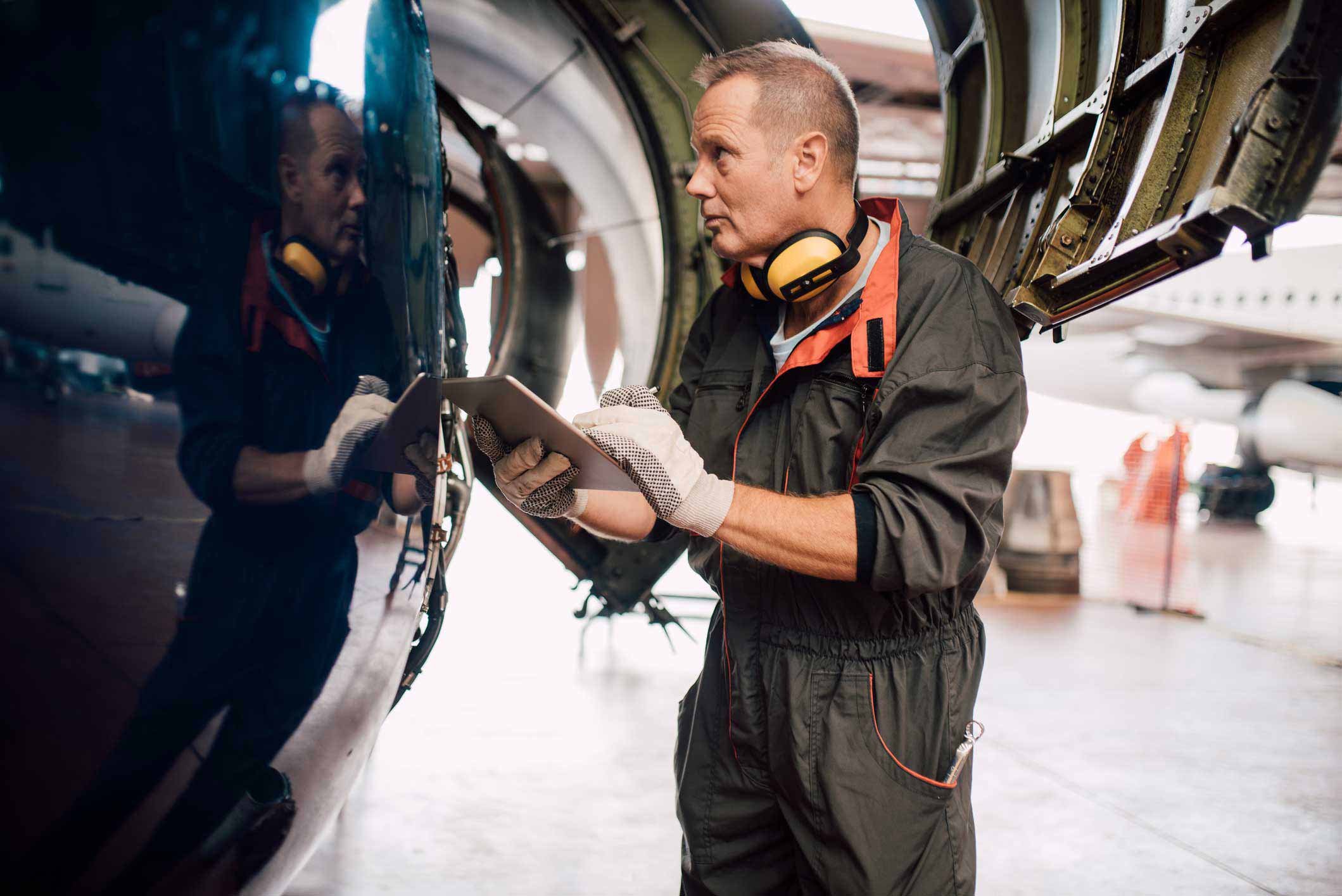 Chris (ex Royal Signals – Communications Systems Operator)
After receiving a Demob Job Vacancy Alert that ticked all my boxes, I contacted Adrian for further details.  One-week later I was sat in front of his client and was duly successful in being offered the role.  Adrian immediately made me feel at ease, ensuring that the process was comfortable, yet structured, with all necessary support and advice along the way.  Three weeks from my initial contact with Adrian I start my new role and I'm over the moon!  I cannot recommend Adrian and his team highly enough, many thanks indeed!  Now a Field Based Training Executive in Gloucestershire
Jon (ex British Army Commissioned Officer)
After receiving an out of the blue email from a friend saying "this job has your name on it" I contacted Emma at Demob Job. After a few questions Emma sorted out all the paperwork, CVs, Job descriptions, introductions etc within hours; all this work led to an interview in a matter of days followed a week or so later by a second interview all culminating in me receiving a job offer. During the whole process, Emma kept in contact, giving me interview tips and helpful pointers on how best to prepare for the interviews. I was certainly made to feel valued and not just a number as with other recruitment agencies; at all stages, I received a focused and professional service. Emma was proactive in her approach calling me before and after the interview to check all was ok and obtain my feedback on how it had gone. She chased down the prospective employer to get their feedback which she duly relayed to myself. In short, the whole process, which can be nerve racking to say the least, was relatively painless and hassle-free and totally professional, even down to the responses to my stupid questions. Would I recommend Demob Job, in a heartbeat! Jon is now Head of Defence Operations within a very successful commercial company located in the North East.
Gemma (ex Royal Armoured Corps and Royal Corps of Signals)
Leaving the British Army during a pandemic was something I never expected to happen. I was quite concerned with the employment opportunities, however I managed to find a job I was interested in and applied to Joanne at Demob Job.  Joanne rang me the very next day to set up an interview.  The communication was second to none through the whole process, and Joanne was brilliant. Joanne gave me some brilliant advice to prep for my interview and even followed up on the day.  I am proud to say the interview was successful and I was offered the job which would start only two weeks later. I would like to take this opportunity to thank Joanne for making my transition into civilian life seamless.  Gemma is now employed as a Telecommunications Apprentice Trainer in Wiltshire.
Simon (Scots Guards)
Having applied for a role, I was contacted by Joanne, from Demob Job, very quickly.  She took my details whilst asking pertinent questions that allowed her to judge my suitability for the role in a very quick and professional manner.  Her communication with me throughout the process was faultless, and her openness to solving any issues was second to none.  Joanne made what could potentially have been a fraught process extremely simple.  I have no hesitation in recommending both Joanne and Demob Job to any veteran seeking a new position; you will not be disappointed.  Simon is now a Contract Manager in Dorset).
Stephen (ex Royal Air Force Avionics Technician)
'Jack was a fantastic support going through the application process for the job. I had applied for another position through Demob Job but Jack identified a further role that he believed was a better fit. When it came to interview time his support increased dramatically, always keeping in touch with the employer and myself continuously updating us on the next stage. After the interview Jack's hard work continued by communicating with both parties making sure each was happy. Jack put in maximum effort during the entire process, and after I had been successful his follow-up care was second to none.  Not only a total professional but an absolute top guy'. Steve now works as a Maintenance Engineer in Scotland.
Mike (ex Royal Air Force electrically biased Avionics Engineer)
Joanne at Demob Job is unlike any other recruiter I have been in contact with as I am sure all the recruiters with Demob Job are.  Joanne was friendly, professional, and genuinely interested in putting the correct person in the correct role. Many recruiters merely contact you to fill their numbers, filling you with false hope and never returning the many phone calls you make to them. From the initial phone call I received from Joanne to the last I felt Demob and Joanne wanted to get the best possible outcome for me and not only for them or the company.   I will be recommending Demob job and Joanne to all service leavers I know as I wish someone had recommended them to me months ago.  Thank you Joanne and Demob Job.  Mike is now a Field Electrical Engineer in Tyne & Wear.
Matt (ex-Royal Navy Assistant Marine Engineering Officer)
I was contacted by Emma having just left the Royal Navy about helping to find me work. After discussing my background and experience she spoke to me in detail about a role which she thought was a strong fit.  I consequently applied and was invited for an interview. Within hours of attending the interview Emma contacted me and told me I had been successful. Throughout the whole process she kept me informed of my progress and gave me advice on how to prepare for the interview. Most importantly I felt like she treated me as a person and not just another case. Highly professional and polite, I couldn't recommend them enough to any Ex-Forces personnel. Thank you Emma and thank you Demob Job! Project Engineer, Tyne and Wear