Who are Demob Job?
Demob Job was established in 2005 by our Managing Director Adrian Cheesman after he completed a successful full career in The Royal Corps of Signals.
His vision was to build an ethical and professional recruitment business which would champion the employability of personnel who have previously served in our Armed Forces; Royal Navy, British Army and Royal Air Force.
Since those early days we have continued to grow and now have a focused team of consultants delivering permanent recruitment services to clients all over the UK and overseas.
Our future looks bright as we continue to prosper through planned growth.
Candidate Testimonials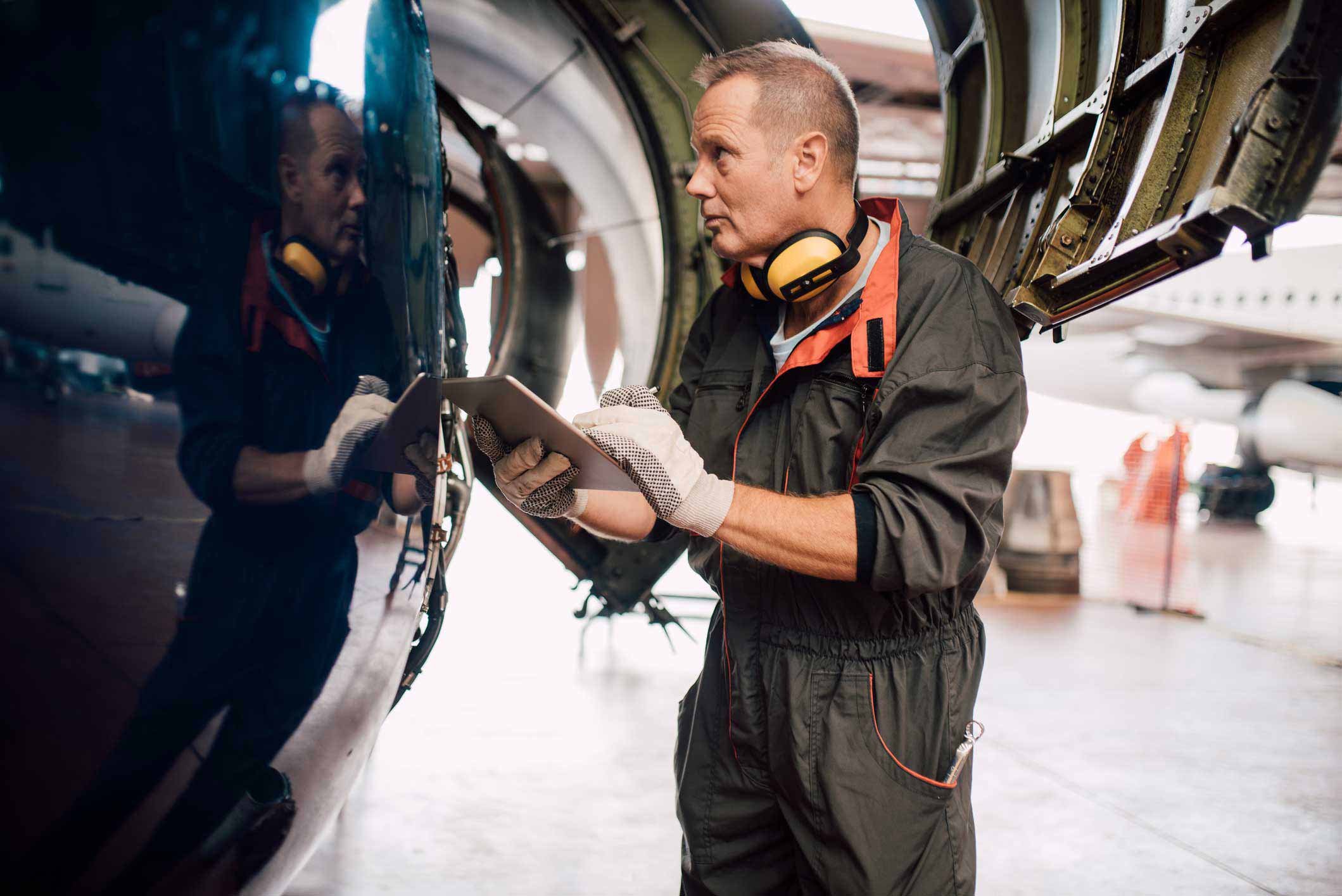 Richard (ex British Army – Royal Signals Electrician)
I was contacted by Joanne Foster from Demob Job recruitment agency regarding an exciting opportunity within a national engineering company.  Throughout the recruitment process I was kept fully informed at every stage of the selection process, the communication was excellent and at no stage was I left not knowing exactly what was expected from me.  I would like to thank Joanne for all the hard work she has done over the last four months.  Richard is now employed as a Service Engineer in Kent.
Curtis (ex Royal Navy Electrical & Electronic Engineer)
A big 'thank you' to the Demob Job team, my first phone call with Emma gave me a positive feeling that they would find something for me. Joanne was brilliant in keeping me informed during the process and helped secure a position in a role that I had requested in my initial criteria. Would highly recommend to any ex-military to register!'. Curtis is now employed as an Electrical Engineer in Tyne & Wear.
Matt (ex-Royal Navy Assistant Marine Engineering Officer)
I was contacted by Emma having just left the Royal Navy about helping to find me work. After discussing my background and experience she spoke to me in detail about a role which she thought was a strong fit.  I consequently applied and was invited for an interview. Within hours of attending the interview Emma contacted me and told me I had been successful. Throughout the whole process she kept me informed of my progress and gave me advice on how to prepare for the interview. Most importantly I felt like she treated me as a person and not just another case. Highly professional and polite, I couldn't recommend them enough to any Ex-Forces personnel. Thank you Emma and thank you Demob Job! Project Engineer, Tyne and Wear
Joe (ex-Royal Navy Marine Engineer)
Having seen a job advertised on DemobJob.co.uk, I registered my CV online and applied. Joanne contacted me straight away to confirm my application, she then introduced me to the company and successfully got me a telephone interview, which went really well.  I then had a face to face interview with the company and was subsequently offered the job.  Joanne and her team did a remarkable job which I cannot thank them enough they are genuinely there to help and without their guidance and knowledge I wouldn't have been so successful. Field Service Engineer, Cleveland
Julian (ex British Army – Household Cavalry Regiment)
After applying for a position through the Demob Job website I was contacted by Emma who was very helpful in helping me adjust my CV to reflect the vacancy.  Emma organised everything, including the interview which I attended and was offered the job.  I would like to personally thank the team at Demob Job and particularly Emma for her friendly professionalism and assistance.  Now an Estates Manager in West London
Phillip (ex Royal Air Force Electronics Engineer)
I have nothing but high praise for Demob Job and in particular, Joanne Foster, who is both professional, helpful, and friendly.  She explained the process, the role, and assured me I had the skills required, which is not easy when you are going through the redundancy process.  I felt I was in safe hands and never had any issues or doubts. Joanne kept in touch regularly to see how I was doing, which I considered a nice touch.  I would recommend Demob Job as a recruitment agency to anyone and everyone.  Phillip is now an IT Support Engineer in Tyne and Wear)
Roger (ex Royal Navy Weapons Engineer)
After being made redundant from my previous employer due to being furloughed for over 3 months, I was contacted by Joanne Foster at Demob Job, and was quickly offered the chance of an interview.  Within 48 hours of being contacted, I attended an interview and I was offered employment.  I was really impressed with the help and information that was available to me.  Joanne even followed up after my employment was finalised and made sure I was ready to start my new job the following week.  I would highly recommend Demob Job to anyone leaving their military career.  Roger is now employed as a Service Repair Technician in Warwickshire.