Who are Demob Job?
Demob Job was established in 2005 by our Managing Director Adrian Cheesman after he completed a successful full career in The Royal Corps of Signals.
His vision was to build an ethical and professional recruitment business which would champion the employability of personnel who have previously served in our Armed Forces; Royal Navy, British Army and Royal Air Force.
Since those early days we have continued to grow and now have a focused team of consultants delivering permanent recruitment services to clients all over the UK and overseas.
Our future looks bright as we continue to prosper through planned growth.
Candidate Testimonials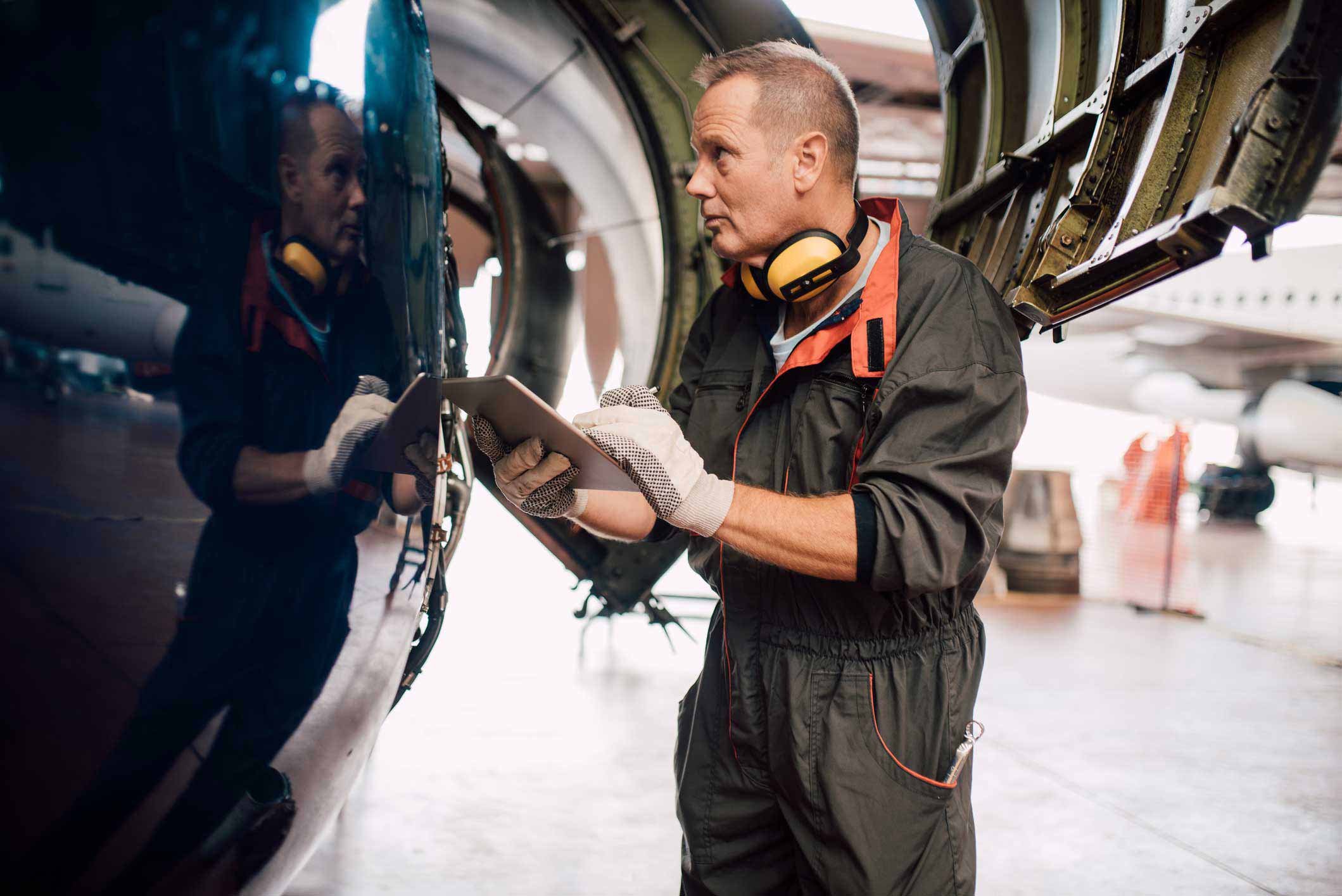 Charles (ex REME Armourer)
When I first applied for my current position I wasn't waiting long, Joanne had read my CV and contacted me within 30 minutes and was gathering information pertaining to the job advertised. This professional and friendly attitude along with continuous updates made the whole experience seamless as well as stress-free. Joanne did a wonderful job handling the details between me and my now current employer. I've been with a few contracting companies before and this has by far been the easiest I've encountered. Instrument Technician, Hertfordshire
Tony (Ex British Army Major)
I have had the benefit of Emma Saxton's help in recently securing a senior logistics management role in London. If I could summarise her many positive professional attributes in three words they would be; proactive, diligent and tenacious. She is undoubtedly the best recruiter I have worked with in recent months and I wholeheartedly recommend her to anyone seeking a new management position, especially those with an Armed Forces background. She has considerable potential to advance in her chosen profession and I will be directly recommending her to friends and colleagues. Emma: it's been a pleasure! Logistics Manager, London
Jon (ex British Army Commissioned Officer)
After receiving an out of the blue email from a friend saying "this job has your name on it" I contacted Emma at Demob Job. After a few questions Emma sorted out all the paperwork, CVs, Job descriptions, introductions etc within hours; all this work led to an interview in a matter of days followed a week or so later by a second interview all culminating in me receiving a job offer. During the whole process, Emma kept in contact, giving me interview tips and helpful pointers on how best to prepare for the interviews. I was certainly made to feel valued and not just a number as with other recruitment agencies; at all stages, I received a focused and professional service. Emma was proactive in her approach calling me before and after the interview to check all was ok and obtain my feedback on how it had gone. She chased down the prospective employer to get their feedback which she duly relayed to myself. In short, the whole process, which can be nerve racking to say the least, was relatively painless and hassle-free and totally professional, even down to the responses to my stupid questions. Would I recommend Demob Job, in a heartbeat! Jon is now Head of Defence Operations within a very successful commercial company located in the North East.
Justin (ex-Royal Air Force Mechanical Aircraft Technician)
I left the RAF and began the laborious and slightly soul destroying task of searching for a job appropriate to my skill set. I was in contact with an old colleague who linked me to the advertisement posted on Demob Job by Joanne. I carefully read the criteria requested and contacted Joanne who promptly arranged a chat with me via telephone the next day.  Joanne advised me of what the job entailed and after a brief informal Q&A, proposed to put me forward for the role of Field Service Engineer at a Marine company. I was thrilled to hear back that the company were interested in speaking to me via web interview initially and I was coached on some salient points to assist me with techniques and common questions. That interview was completed and Joanne kept in touch between myself and the company for feedback. I was then contacted back by Kim as Joanne had a holiday but I was made aware of this well in advance and Kim became my contact. I was delighted to hear that I was invited to the company HQ on Friday for a face to face interview after being shortlisted. I was delighted to be contacted by Kim to give me the good news that I had been offered the job. Joanne and Kim have been amazing throughout and I cannot thank them enough. I would describe Joanne and Kim as dynamic, highly professional, very supportive and confidence inspiring. I would recommend Demob Job to any service leaver be it imminent or out of the services for some time. Field Service Engineer, Durham
Karl (ex Royal Navy Marine Engineer Submariner)
'After 23 years in the armed forces you learn to do a lot of things, unfortunately, none of them is how to be a civvy and look for a job. I began looking for work in the field of engineering and a friend of mine recommended Demob Job, I'm glad that I did. Joanne was very quick to respond to my internet inquiry and keen to give as much information as possible on the job in hand.  When accepted for an interview Joanne made sure I was as prepared as possible with notes from other applicants and any information she thought was useful.  When she was away, she made sure another member of the team was briefed on my situation so they would be able to help.  Throughout the whole process, you could really tell Joanne was working hard on your behalf.  I secured employment and began my new career two weeks ago and I'm very grateful to Joanne and the Demob team for their efforts.'  Karl is now employed in the heavy industrial engineering sector.
Carl (ex British Army Royal Engineers)
I applied for a position that I found advertised with Demob Job early one morning as the location suited and the job spec was very much within my skill set.  I very quickly received a call from Joanne at Demob Job to explain the vacancy in detail and to discuss my background and expectations.  This lead to me being introduced to the company which resulted in an interview being arranged very quickly.  Prior to the interview, Joanne gave me some very good advice and pointers.  The interview went very well and I was offered the position.  Even after the job offer Demob Job still contacted me to ensure that I was completely happy.  I found everybody who I dealt with at Demob Job, especially Joanne, extremely helpful and polite. Logistics Manager, Hampshire
Dave (Ex Royal Engineers)
"I saw a post on LinkedIn about Demob Job and then signed up to their site. I continued to monitor for updates, looking for interesting engineering roles in my area.  Once a role grabbed my attention I applied through their site and not long after received a call from Adrian Cheesman.  He talked through my experience, expectations, the employer and the realities of the role.  I have since received an offer of employment and would like to express my sincere thanks to Adrian and Joanne Foster at Demob for their help, support and guidance throughout this process.  I would highly recommend Demob Job to anyone leaving or thinking of leaving the military with an Engineering/Technical background as a route to employment!".  Dave is now employed as a Field Service Engineer in West Yorkshire.