Logistics and Transport; ex-Military Profiles
The ability for military troops and equipment to be moved from one location to another is critical in order for our Armed Forces to operate effectively. Therefore the biggest group of people within our military reside in these two key career sectors.
Qualifications Gained
HGV Class 1 / 2 Licence
Degree in Logistic Management
CMI Level 5 / 6 / 7 Leadership & Management
Level 5 Professional Diploma in Logistics and Transport (QCF)
NVQ Warehousing & Distribution
ADR Licence
Military Skills Match
British Army
Royal Air Force
Royal Navy Logistician
Royal Air Force Supplier (Logistics)
British Army Royal Logistics Corps
A wide range of skills fit well within this sector, engineers/technicians from all three services with supervisory / management backgrounds.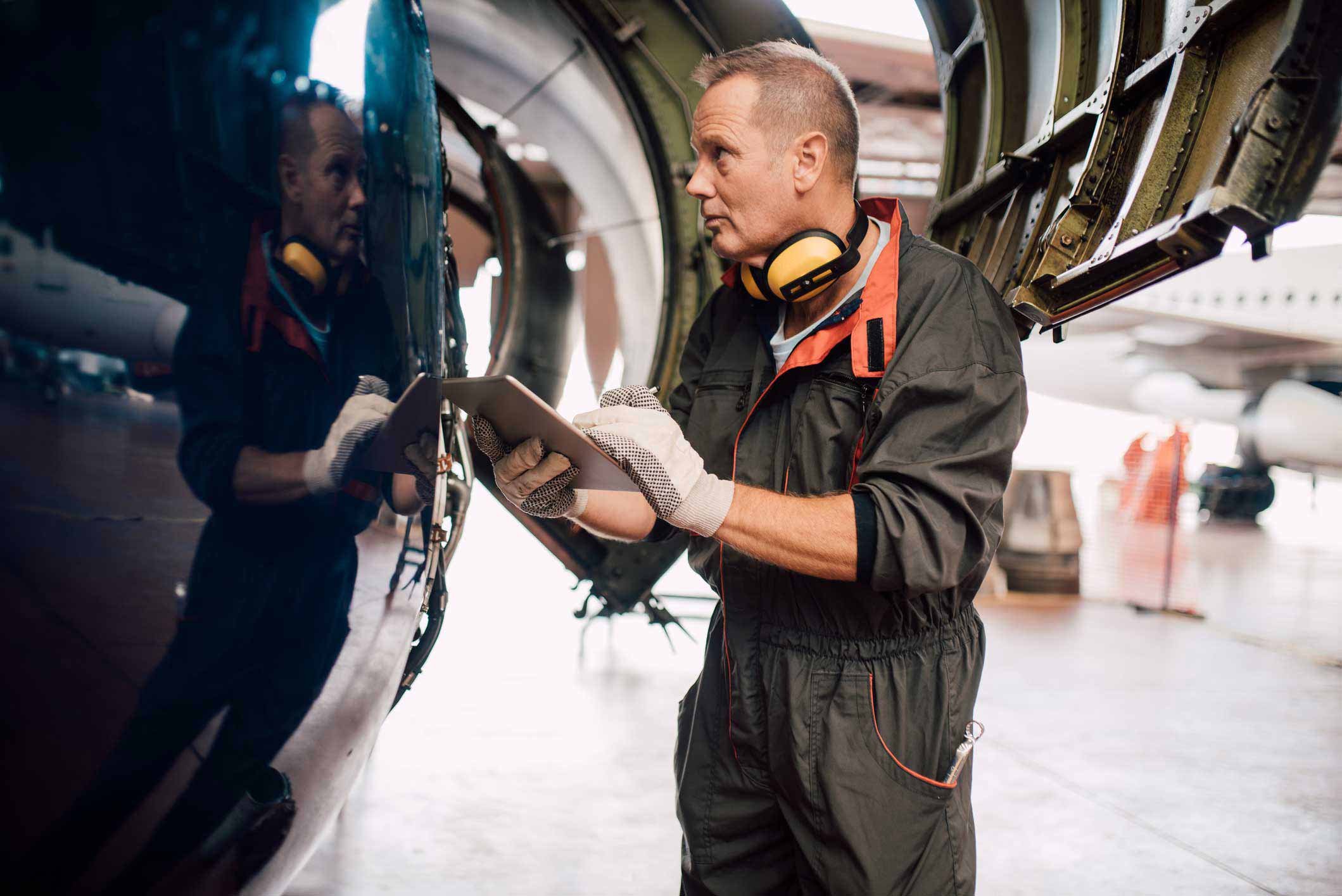 Successful placements within Logistics and Transport