Health and Safety; matching ex-Military profiles
Health and Safety within all three Armed Forces is paramount and reflects the standards and regulations which are found in the commercial world.
Each unit will have a team of people in military uniform who have the responsibility of health and safety. The opportunity to gain real time experience supported by recognised qualifications is open to all military personnel of all ranks and services.
Qualifications Gained
NEBOSH General Certificate
IOSH Managing Safely
Asbestos Management (Planning/Removal)
BTEC Level 5 / 6 / 7 Professional Studies Management Diploma
NVQ 4 Certificate in Occupational Health & Safety Practice
NEBOSH Occupational Health & Safety
NEBOSH Construction
NEBOSH Fire Safety
ISO 14001 Environmental Auditor
IOSH Environmental Noise and Air
IOSH Environmental Law
IOSH Environmental Conservation
Military Skills Match
Royal Navy
British Army
Army Aircraft Technician
A wide range of skills fit well within this sector, engineers/technicians from all three services with supervisory / management backgrounds.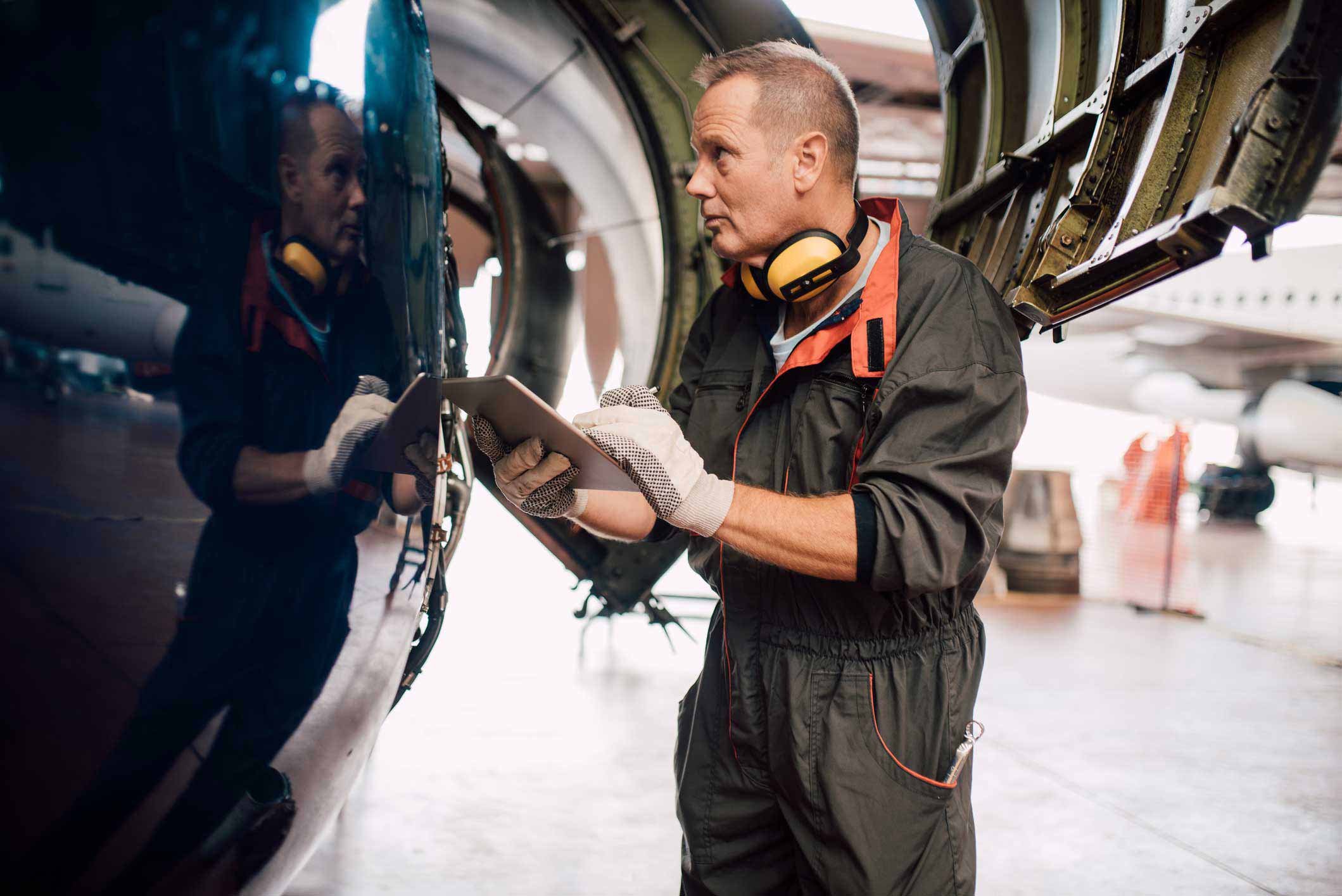 Successful placements within health and safety